Intelligent Baby Naming System Powered by Numerology
NAME – the most enduring and valuable gift that you will give to your baby. It is a gift which will impact every facet of your child's life. Let the DusBus Namkaran Experts guide you in this crucial decision.
Get Started
DusBus Intelligent Naming System
We have been consulting parents to select the best baby names for over 5 years. We understand the factors that you must consider before finalising your child's name. Using our extensive experience, we have designed this effective intelligent naming system. How it works:
You will tell us the letter specified for the child's name, the child's date and place of birth.
You are welcome to write in your special requests. For example, "We want a short, modern name."
Based on these parameters, DusBus Namkaran team will generate the best list of names for your baby as per your chosen plan.
These names will be sent to parents for approval, and the final name will be selected by you.
Based on the numerology parameters, we will determine the most appropriate spelling for the chosen name.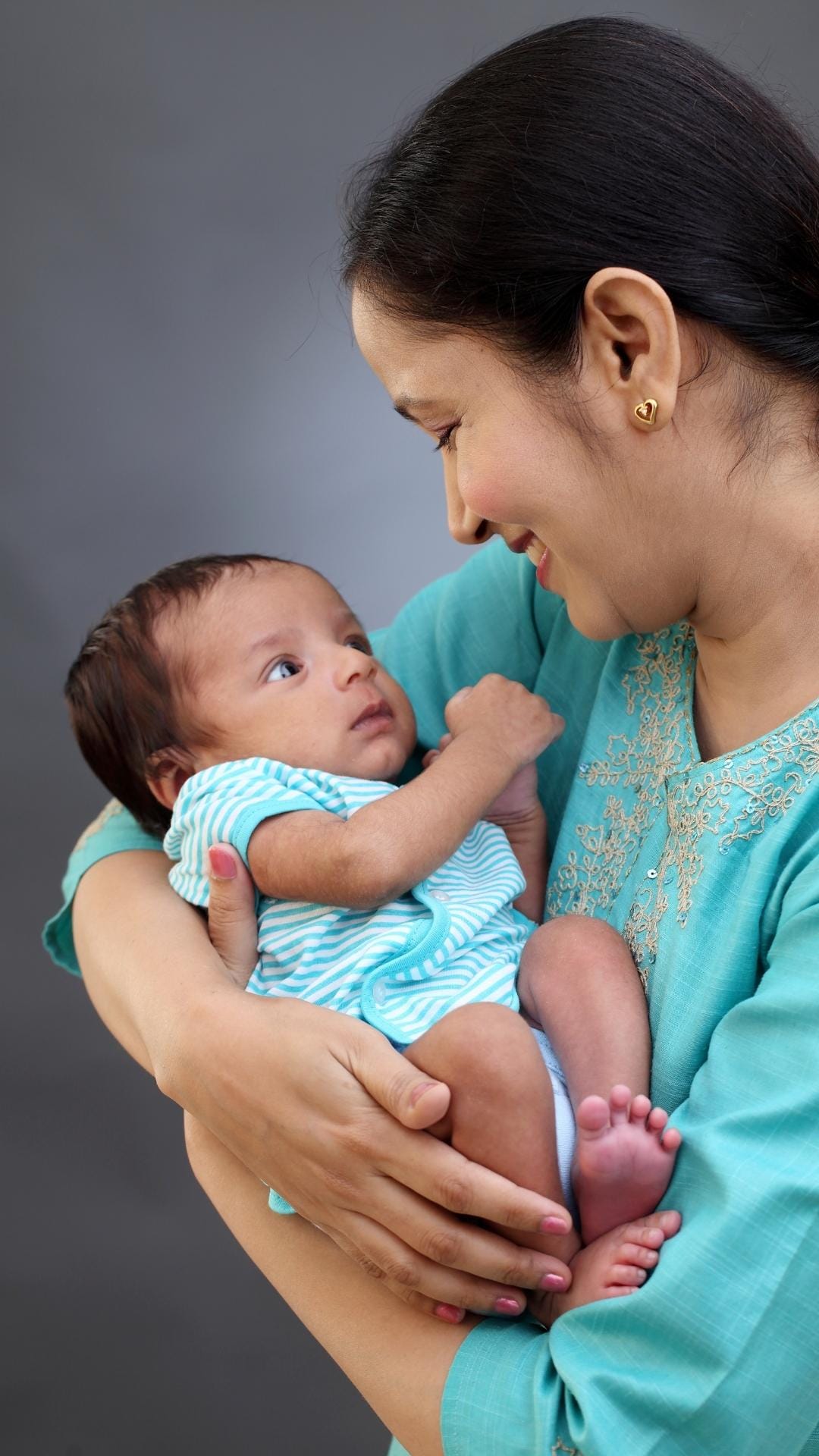 DusBus Intelligent Naming System + Astrology + Numerology
During the pre-launch testing phase, parents from all across India have absolutely loved the DusBus Intelligent Naming System.
Scroll down to see what our customers have said about our services.
What Our Parents are Saying
Bishal & Pooja Khemani, Guwahati, Assam
"We got our son 'Kavyansh' named by DusBus. It's a pleasant, positive name that we loved and also felt reassured that the name met all the requirements of Numerology and was also approved by a well known astrologer."
Sushma & Vivek Mahajan, Mumbai
"We had a list of potential names for our son, but were unsure which was the appropriate one. Dusbus Namkaran team rescued us not only by getting us a better name, but also by spelling it out according to numerology. They did a great job and we're happy"
Malwika & Shail Jaluka, Jaipur
 "Both of us are architects and fascinated by the universe. This is the brief we gave to DusBus Namkaran and we loved the name that they suggested: RAVYANSH, which was as per our requirement and has a beautiful meaning – a part of the Sun. "
Amit Bajaj
Co-Founder, DusBus & Founder, DusBus Namkaran
He is the brain behind the DusBus Intelligent Naming System. He is a BBS Finance Graduate from Delhi University and a Post Graduate from MICA, Ahmedabad. He finds the world of numbers fascinating – whether it is cricket statistics, playing poker on his phone or numerology.
GOLD PLAN
Number of Names: 10+5

DusBus Intelligent Naming Service: Yes

Jyotish Consultation: Yes

Numerologist Consultation: Yes
DIAMOND PLAN
Number of Names: 10+5

DusBus Intelligent Naming Service: Yes

All names under Diamond Plan are pre-vetted by a team of Naming Expert + Numerologist + Astrologer

Jyotish Consultation: Yes

Numerologist Consultation: Yes