Pregnancy is perhaps one of the most exciting and wholesome experiences in any married couple's life – full of anticipation and impatience to welcome the baby into the world. The anticipation of the arrival of the baby also bears the excitement of thinking about their names. It is only imperative that every parent would want a unique baby name for their child, giving them an identity distinct from others from their very inception. This harbinger of joy with their beaming smiles and unique antics also deserves nothing less than a beautiful yet special name.
If you are looking forward to naming your baby starting with the letter 'B', search no further, for we bring you an amalgamation of unique baby boy names as well as unique baby girl names with a dash of modernity.
20 Unique Baby Boy Names Starting with the letter 'B'
1. Baran – "rain" in Persian
2. Barhaan – strong, vigorous, sharp, and dazzling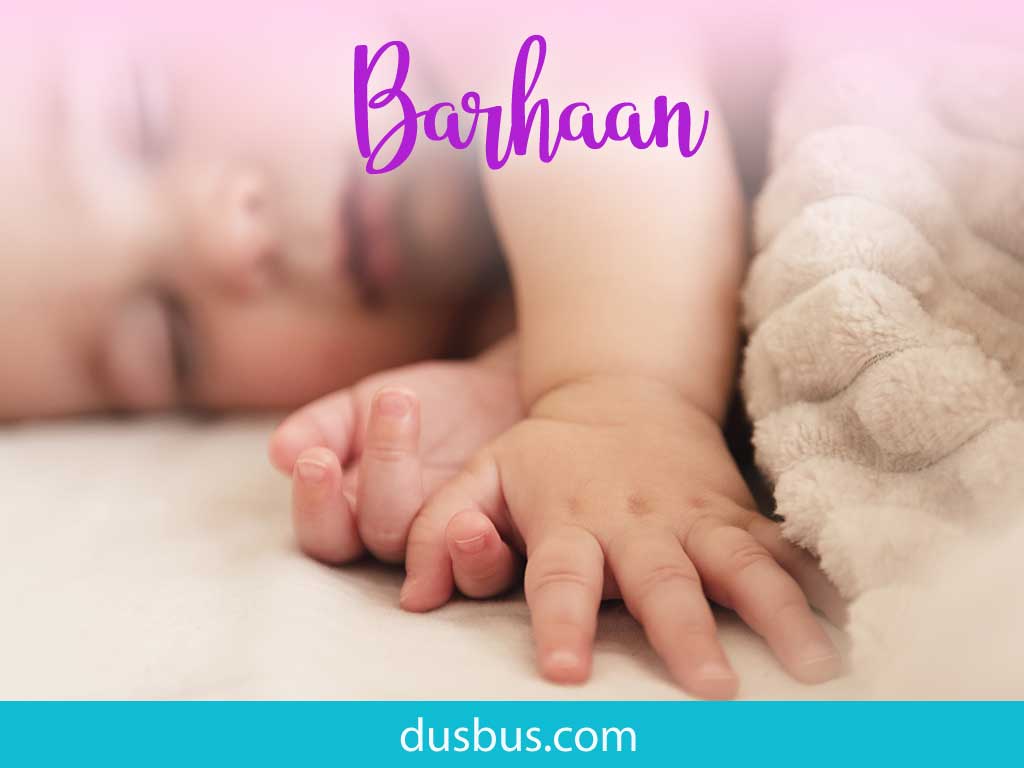 3. Banit – polite
4. Bhrigu – a Hindu Prajapati boy
5. Bhuvanesh – one of the names of Lord Vishnu
6. Bhargav – Lord Shiva
7. Bhavesh – originating from the Sanskrit word bhāva, 'eesh' symbolizing lord or ruler
8. Bhuminjaya – emerging from Hindu mythology, it was the name of Prince Uttara, son of Virata, who had proceeded to battle against the Kauravas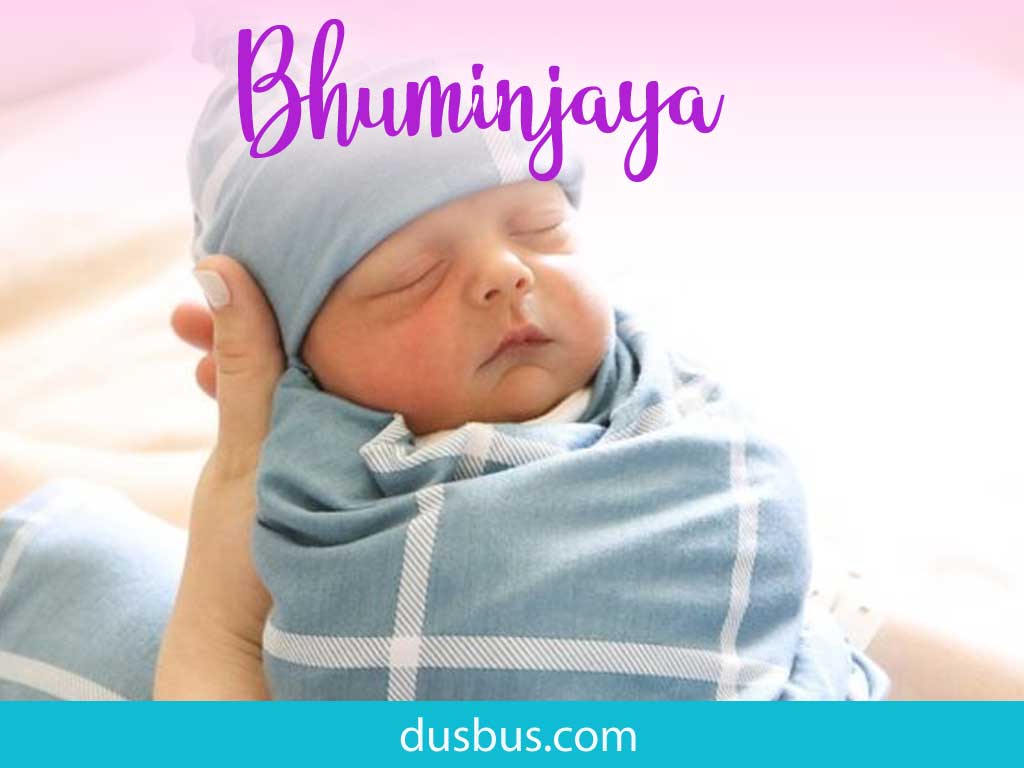 9. Brihadumnya – a king, also the disciple of sage Raibhya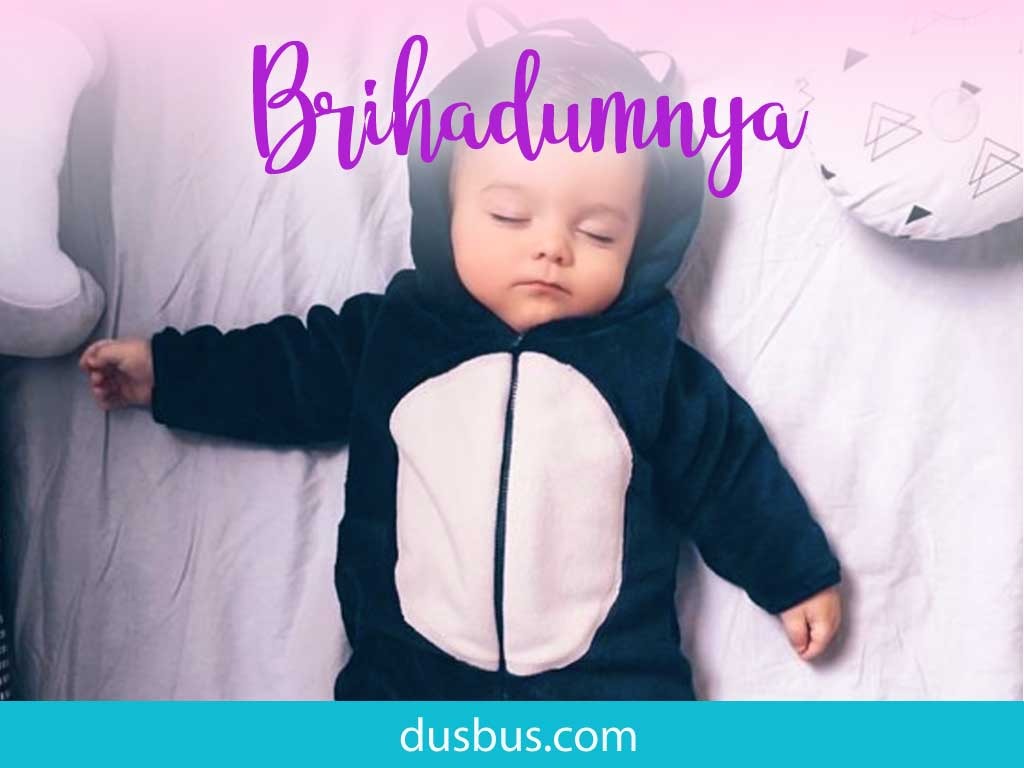 10. Bhoomik/Bhaumik – lord of the Earth, landowner
11. Bhavin – living, existing
12. Bhavishay – future
13. Bhuvesh – king of the earth
14. Bilal – originating from Arabic, moisture
15. Bidyut – a flash of lightning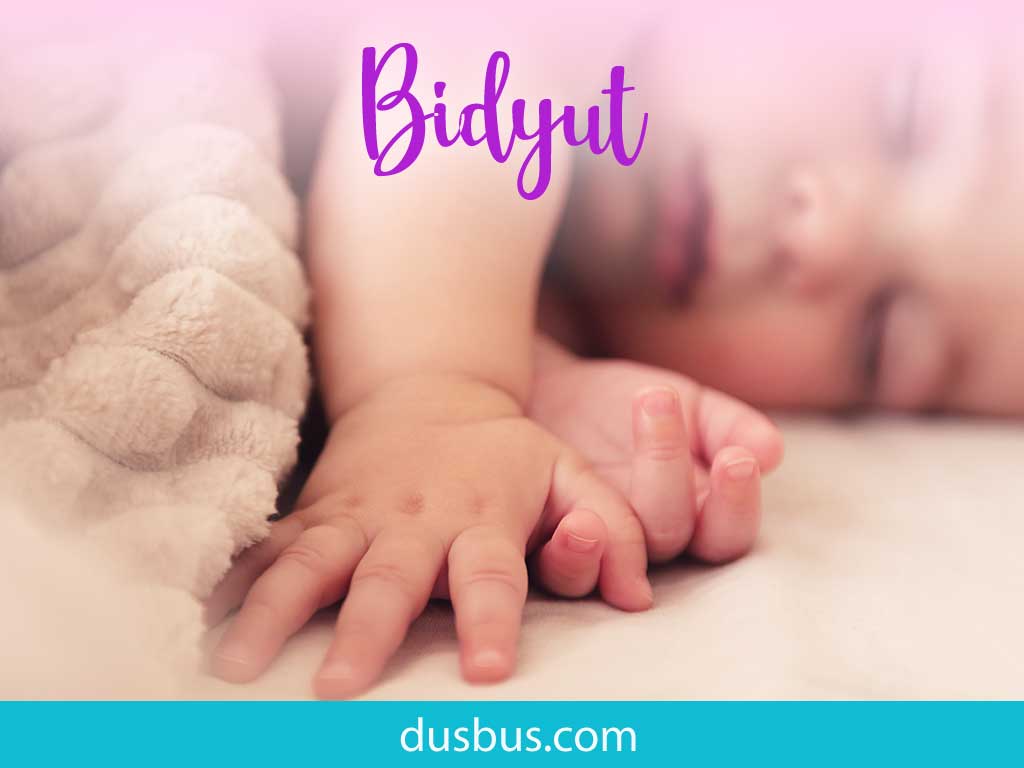 16. Bir – courageous, warrior
17. Brihswa – originating from 'Brihaspativar'
18. Brirar – without pain
19. Briyaan – high hill
20. Brijesh – God of the land of Brij
20 Unique Baby Girl Names starting with the letter 'B'
1. Baani – Ods voice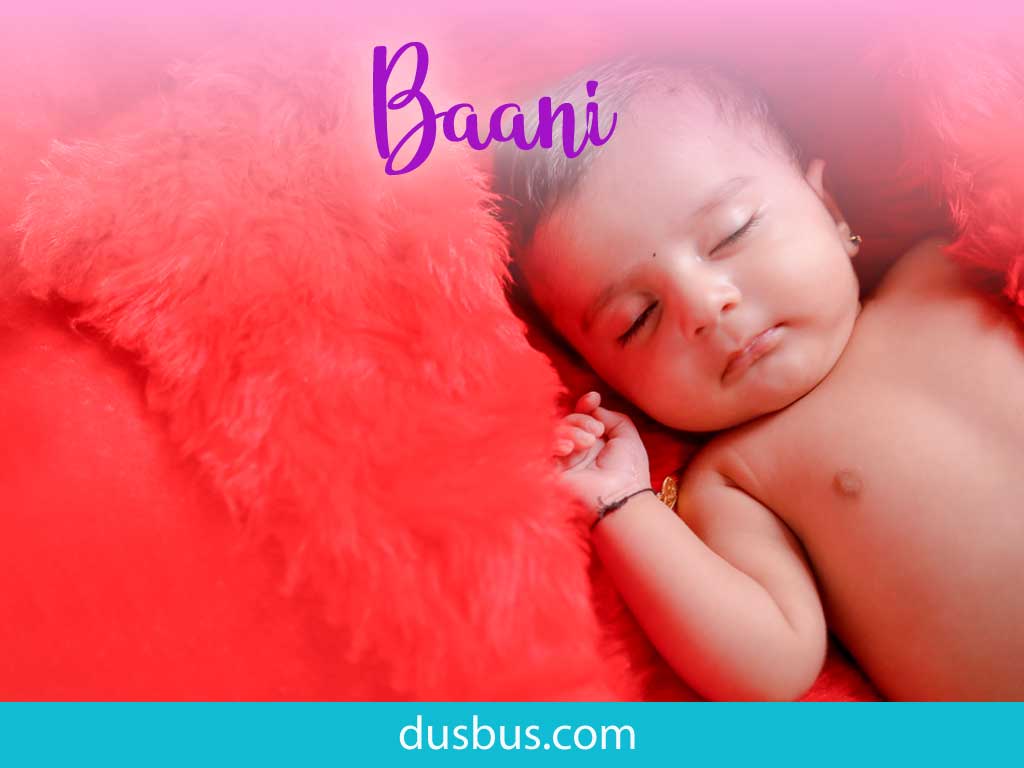 2. Baanti – God of Earth, wick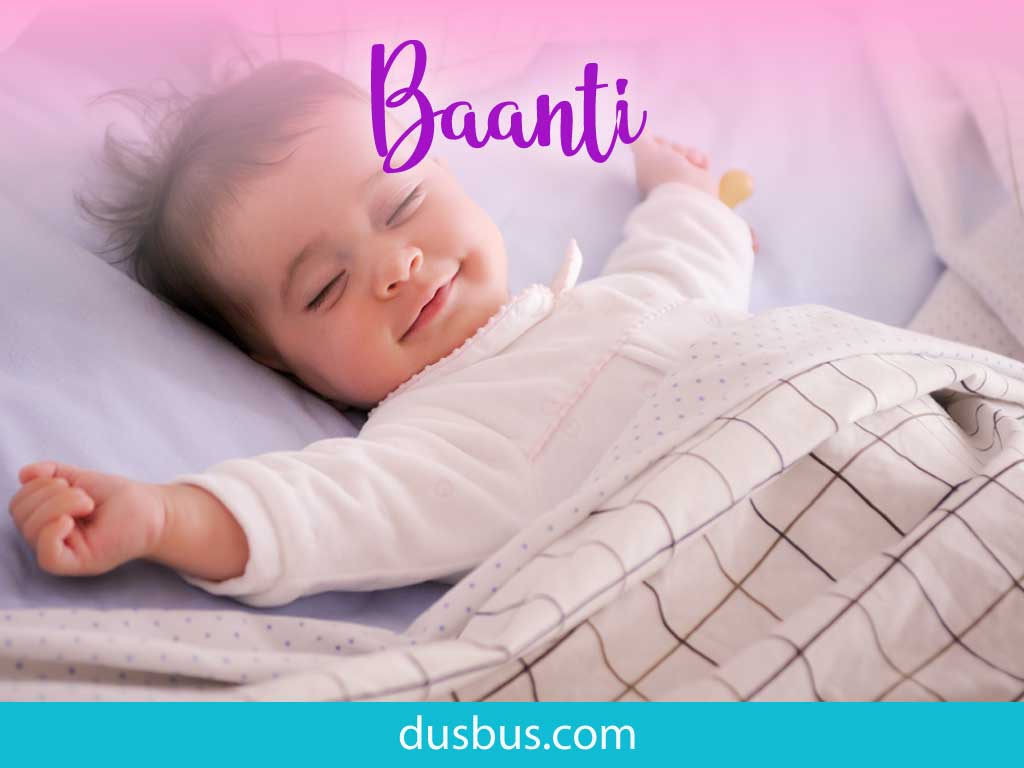 3. Babra – originating from the Persian language, lucky
4. Barkha – rain
5. Benaisha – originating from Benisha, dedicated, flashing
6. Bhairvi – one of the names of Goddess Parvati
7. Bhanvi – sunrays
8. Bhavika – cheerful, natural
9. Bhavni – originating from the Sanskrit word bhāva – emotion, call upon God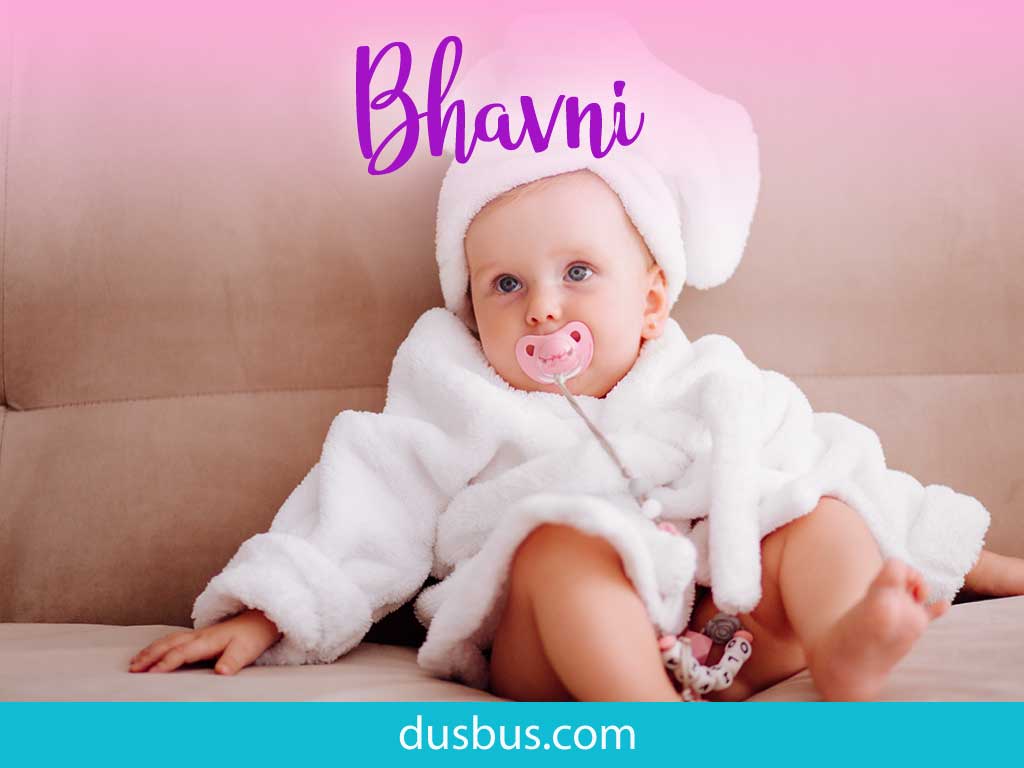 10. Bhavy – grand and splendid, another name of Goddess Parvati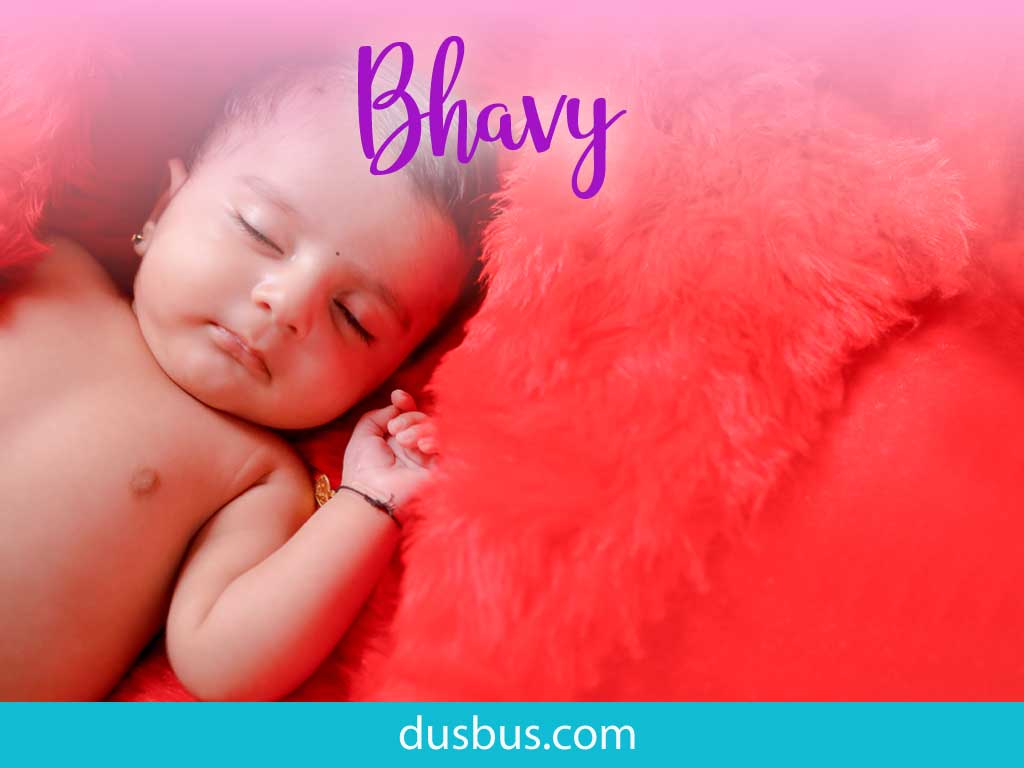 11. Bhraahmi – originating from the Sanskrit language, the female energy of Brahma, sacred, holy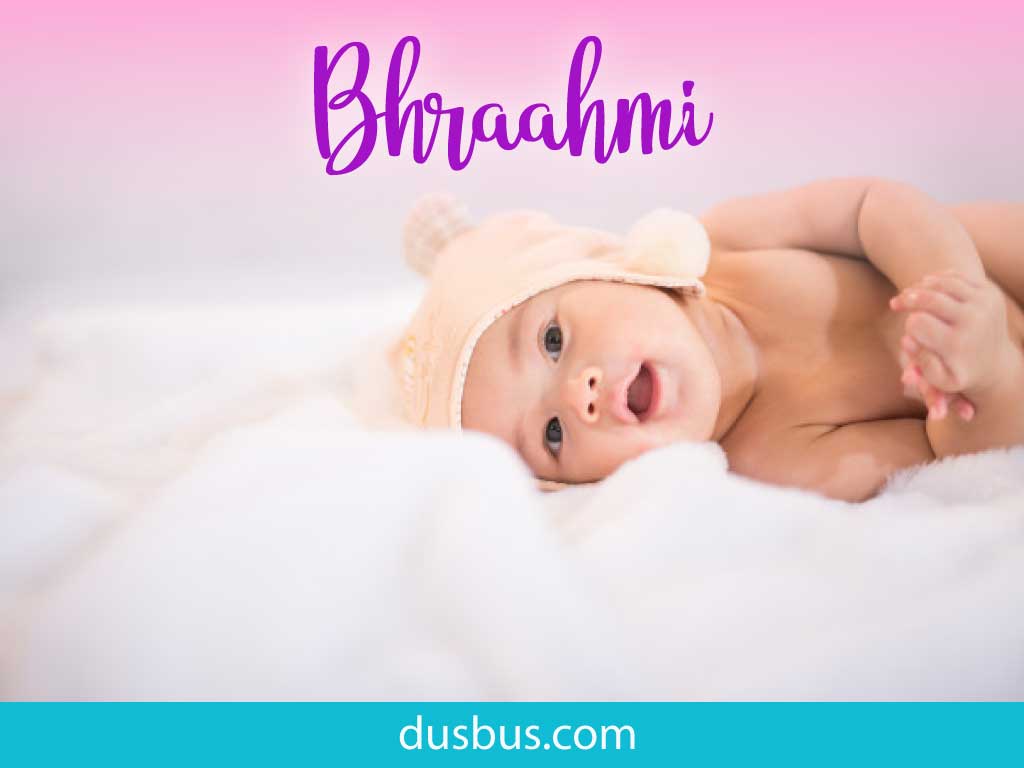 12. Bhuvika – heaven
13. Bhumi – Earth
14. Bhumika – Earth, a role being played
15. Bhuvana – being, the Earth
16. Bianca – originating from Italian, white
17. Brijita–originating from Celtic-Gaelic language, the exalted one
18. Brinalini – originates from Mrinalini, collection of lotuses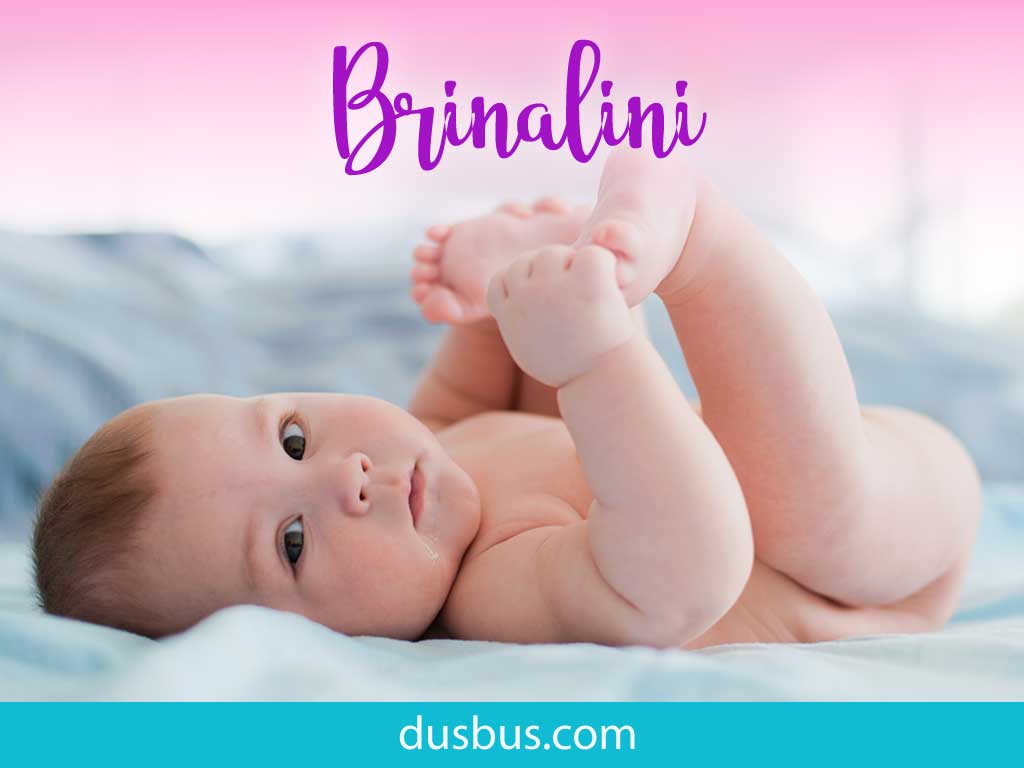 19. Brinda – the Basil plant, Goddess Radha, accompanied by many
20. Bushra – originating from the Arabic language, good news or omen
Deciding a unique baby boy's names or a baby girl's name can be a potentially difficult task, even more so when you wish to come up with something traditional yet modern. These are only a few of the names from the myriad list of names available. To strive for exclusivity, you must not be afraid to invent and innovate the names which ring a bell for you.